The most relevant news of October 2018 in Technology HUB
October 5
Call 4 YouTubers Meetup
Salvador Chacón Founder of FAScomedy and creator of "El Verguillas", Lalo Rivers youtube channel with exclusive content and reviews and Anaid Vélez, gave a conference where they shared their path and advices to become experts in youtube.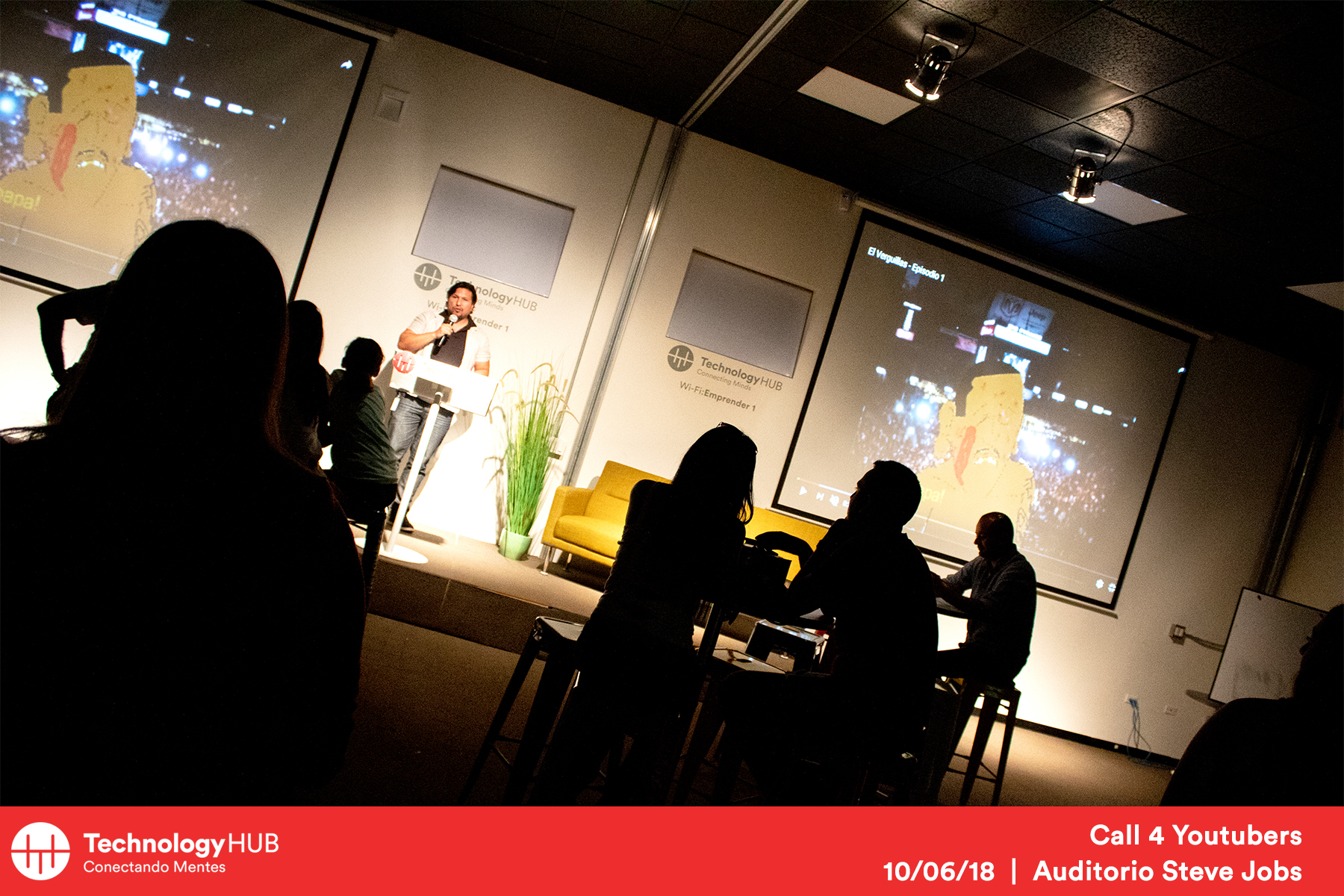 October 18

HUBtalk: "No More Ribbons Without Information" by Lourdes Tejada
Lourdes Tejada gave a conference about how to commemorate the international day of breast cancer, which actions benefit the patients and survivors, and at the same time motivate an early detection.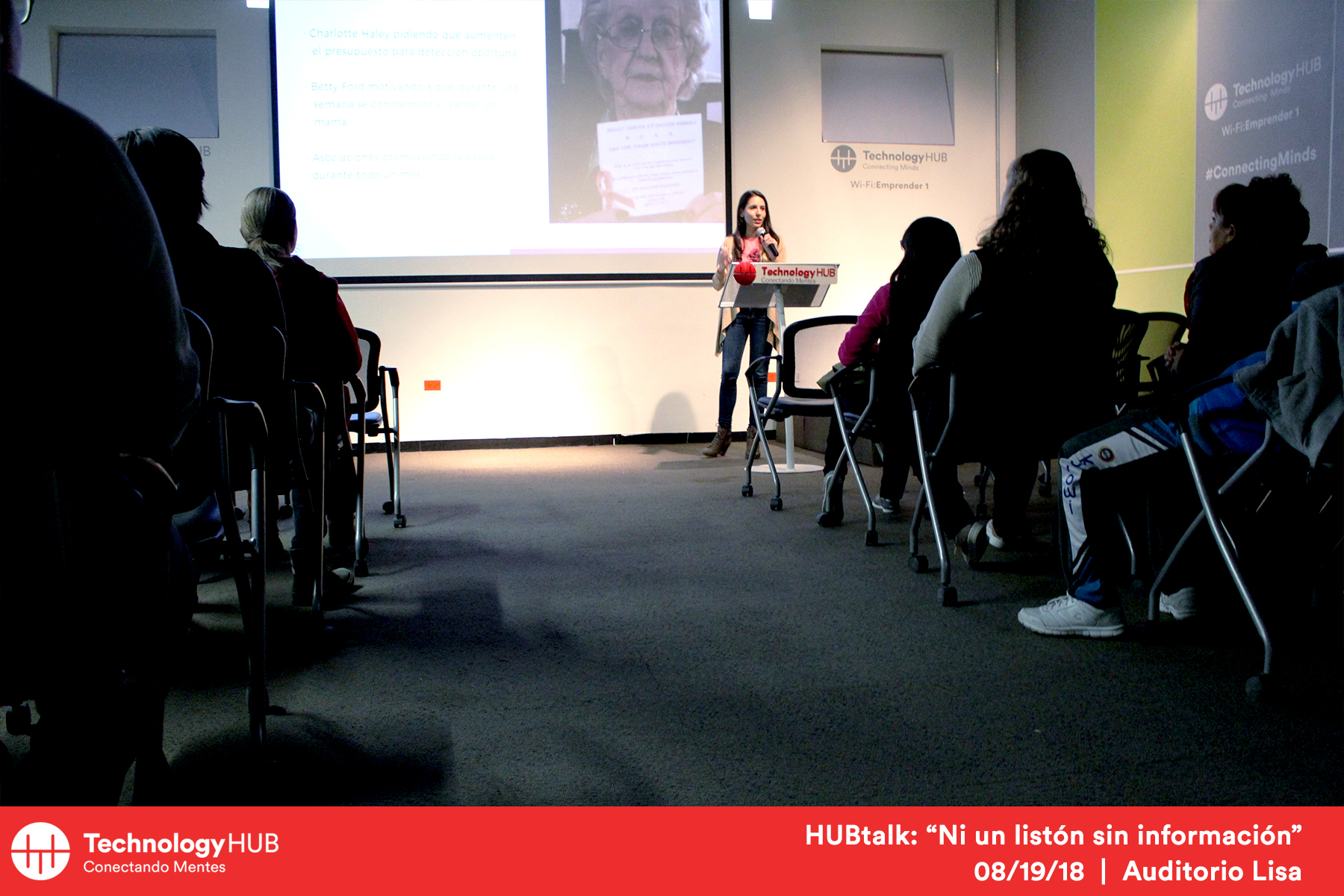 October 19
Wine Distric: Fourth Season
CABERNET SAUVIGNON of San Vicente Valley, Baja California, México. Made a special wine tasting at Technology HUB.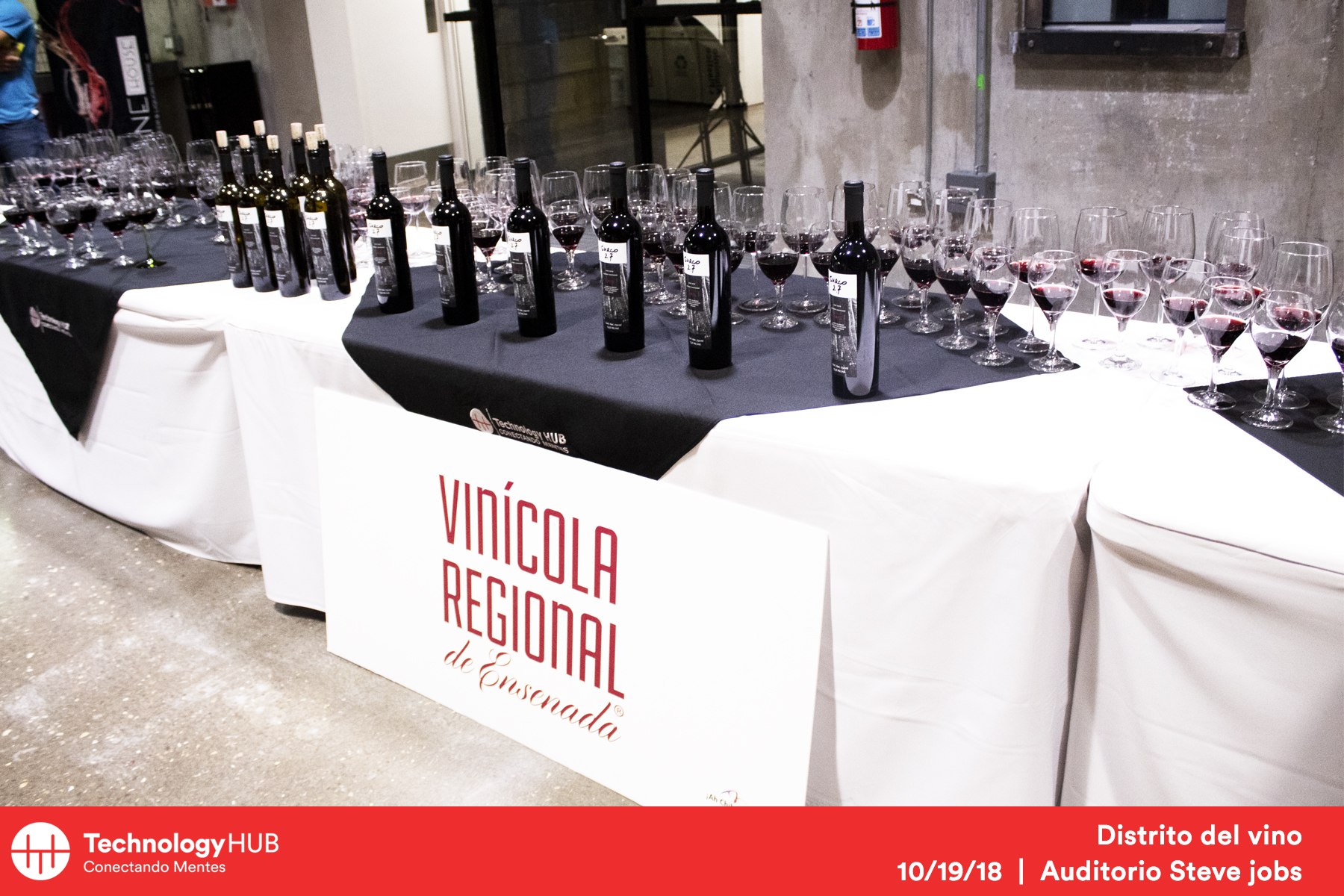 Fuckup Nights // Vol. XIV
An event where 3 entrepreneurs shared their Fuckups during their entrepreneur process and share what they did wrong, the lessons learned and what they would do differently.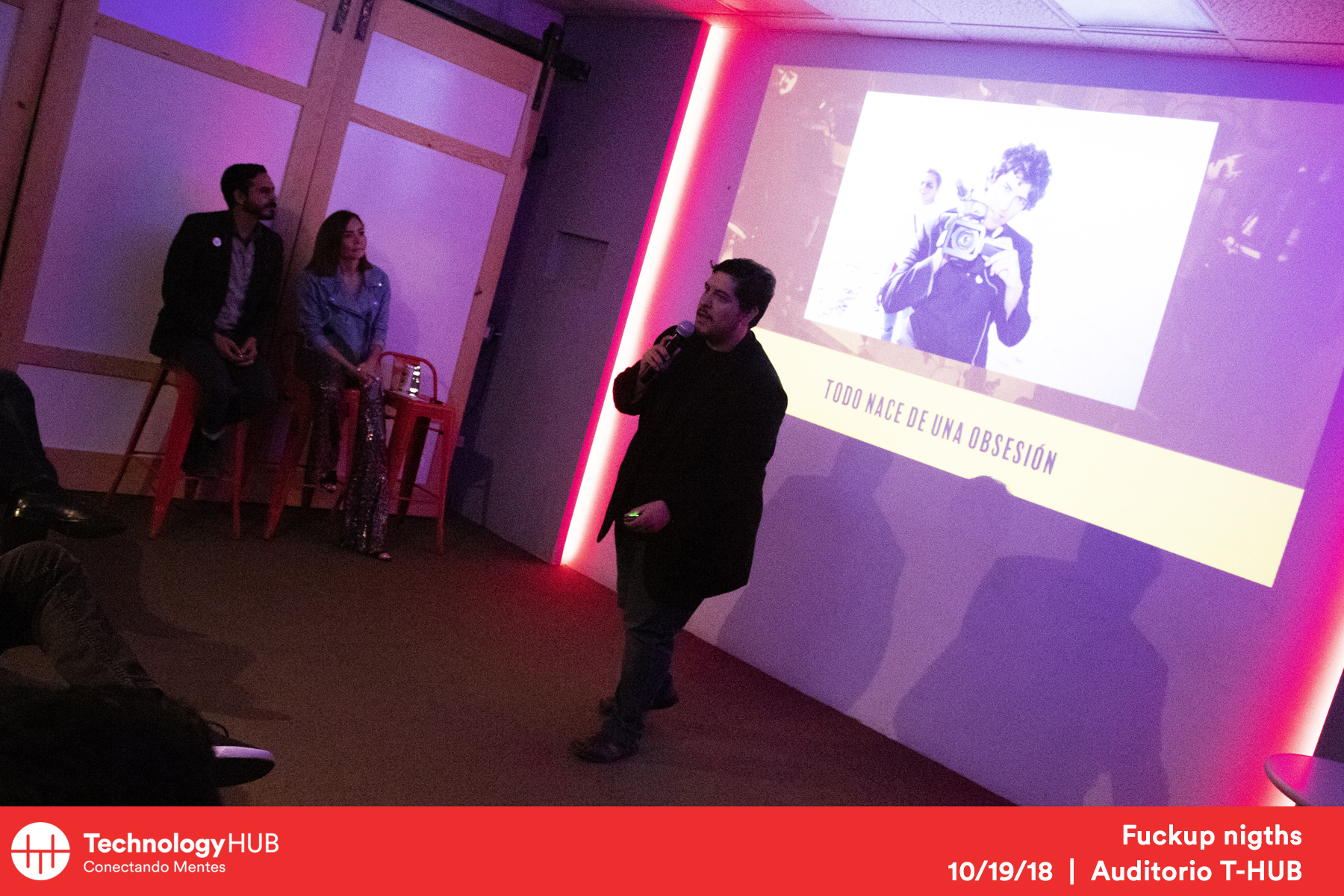 October 24

Networking Talent
TECmilenio gave a conference, where they shared what they are looking for those that are wishing to become part of their teaching staff at TECmilenio.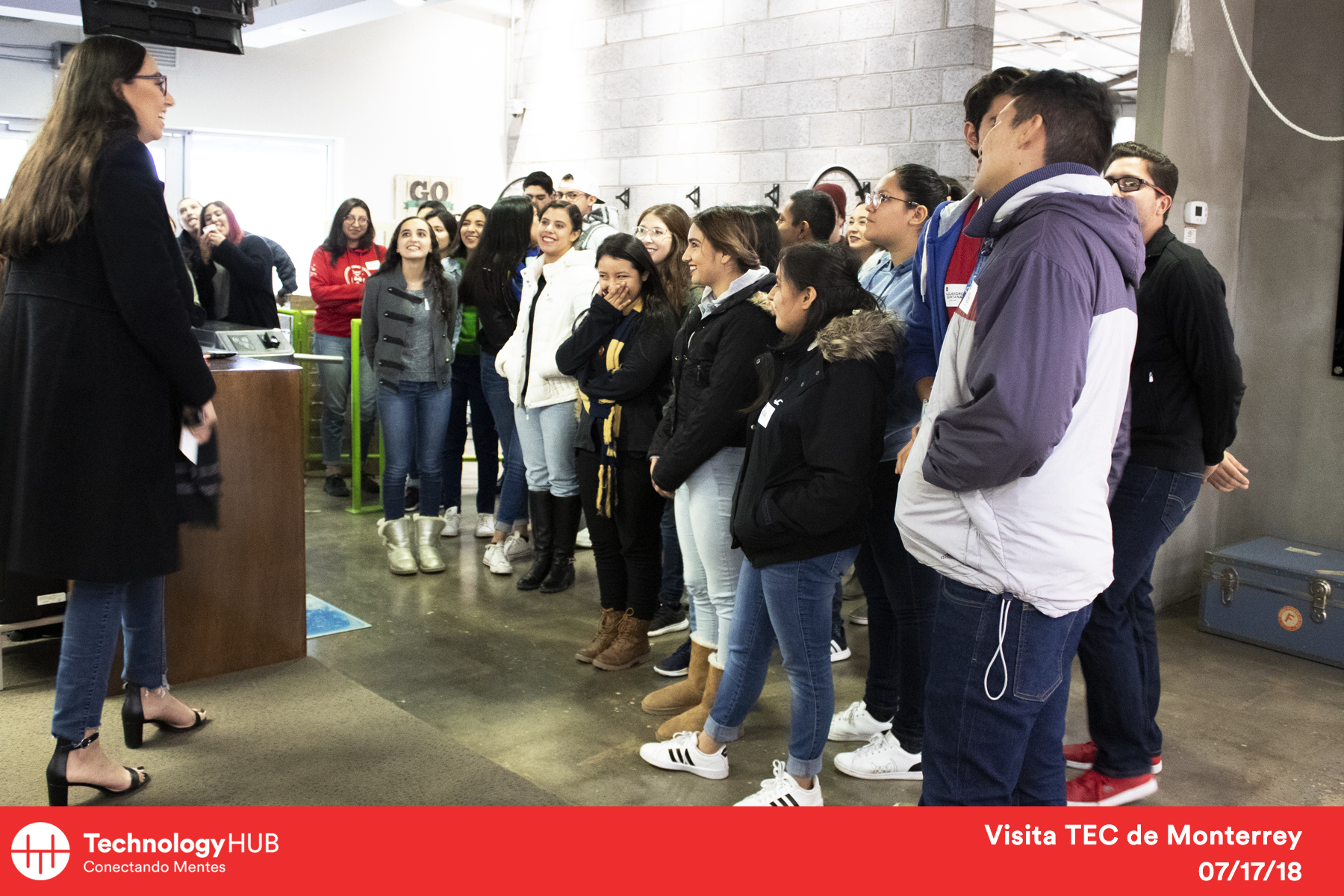 October 25
HUBTALK: "Sell While you're Sleeping" by Óscar Rosas and Alfonso Murguía.
Óscar and Alfonso share their testimony of how they achieve their success in selling on Amazon and online. They share their secrets and tips to succeed in selling online.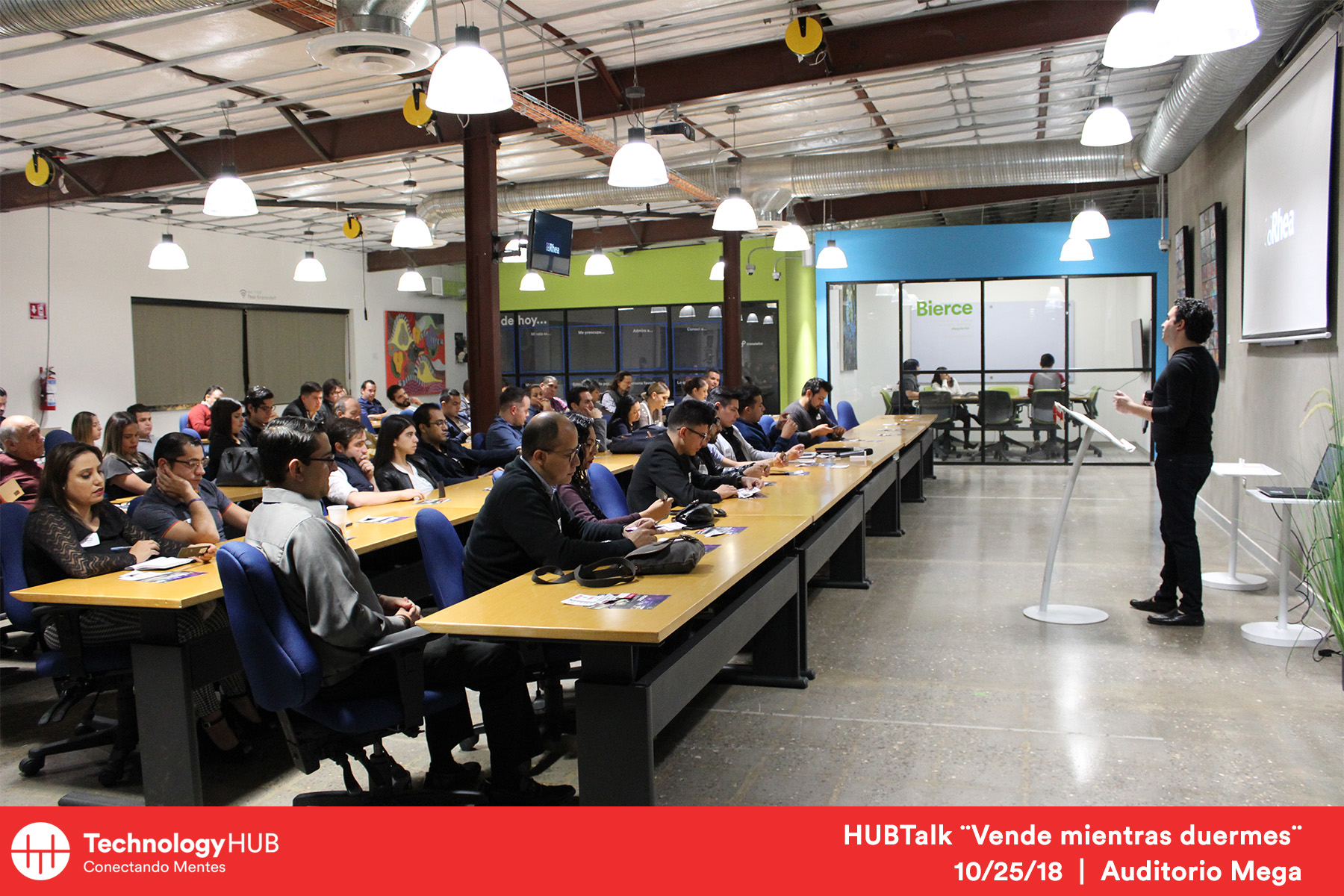 October 26
Technology HUB 3rd Anniversary.
Technology HUB celebrated its 3rd anniversary alongside its staff and founder. Where Rubén Rivera, Rudy Vázquez and Ricardo Mora, gave a small speech and they cut a celebration cake.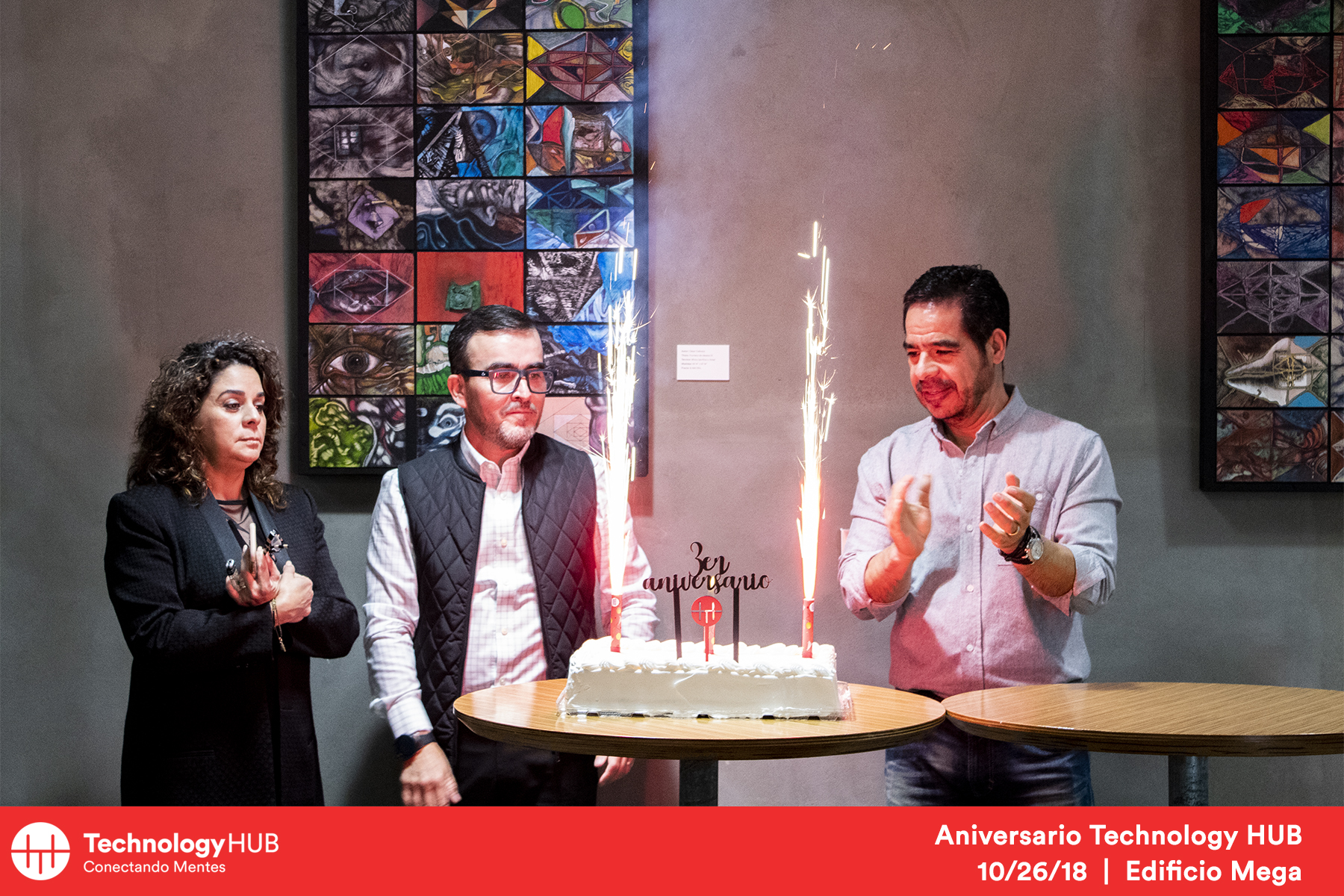 Fashion & Dreams by Grupo Axcel
A charity Fashion Runway to help the "colecta de sueños",that has the goal to give joy and new shoes for hundreds of children. During the event, there was a raffle and a clothing bazar followed by the Fashion Runway.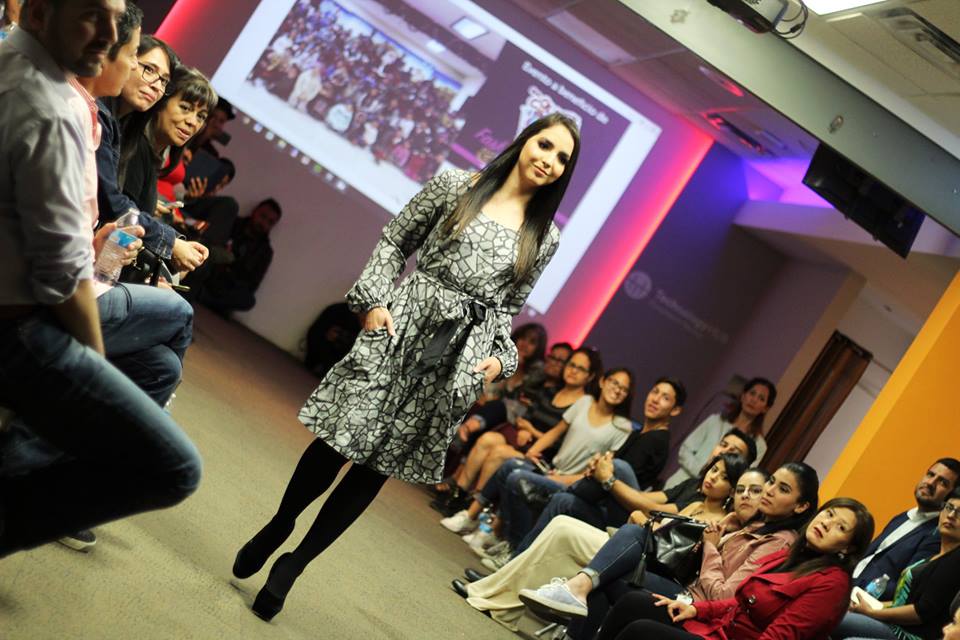 Call4 photographer's meetup
A conference of 3 photographers: Mónica Martínez, Manuel Rosas, Jorge Cuevas. That share their experiences in the artistic, industrial and commercial field.