On June 14th Technology HUB hosted the last day of the Bosch Global AE*/HR* Conference 2018 where Human Resources leaders from different Bosch locations of the Automotive Electronics division got together to exchange good practices and to align goals regarding talent attraction, personnel development, and diversity. On this occasion, there were 31 attendees, including more than 20 participants from Australia, China, Germany, Hungary, India, Japan, Mexico, Romania, Spain and the United States.
Because this four day conference is normally held in Germany or in some other Bosch location in Europe or Asia, we were delighted to learn this is the first time the conference took place not only in Ciudad Juárez but also in Mexico and the Americas.
Arrival at Tech HUB Juarez facilities

According to participants, this has been the best HR conference ever. Besides the event held at Tech HUB Juárez facilities, the group also met at the Bosch Juárez plant and visited iconic places in the city such as La Rodadora Museum, the Archaeology Museum at El Chamizal Park and the Viva México restaurant. They were able to experience all that Ciudad Juárez has to offer in terms of talent, culture, innovation, and competitiveness.
Additionally, they commented on being amazed by the Technology HUB facilities, the innovation environment and hospitality of the Tech HUB team. Prior to their departure, attendees enjoyed a small cocktail at the Tech HUB roof garden.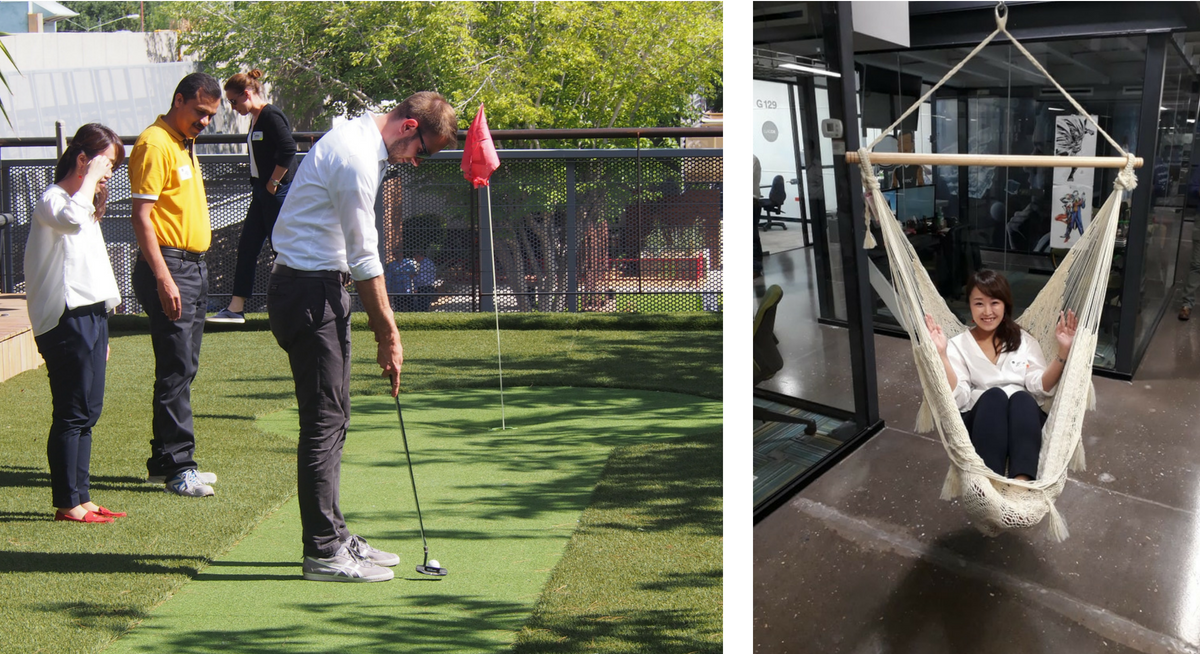 Playing mini golf at Tech HUB Juárez Roof Garden Hammock at Giga Building
During their stay with us, one of the meeting objectives was to discuss a data mining project developed and implemented in Bosch Juárez plant working to reduce turnover percentages. The program is being run by Technology HUB, Level UP Coaching & Human Development, and the Bosch Juárez HR team.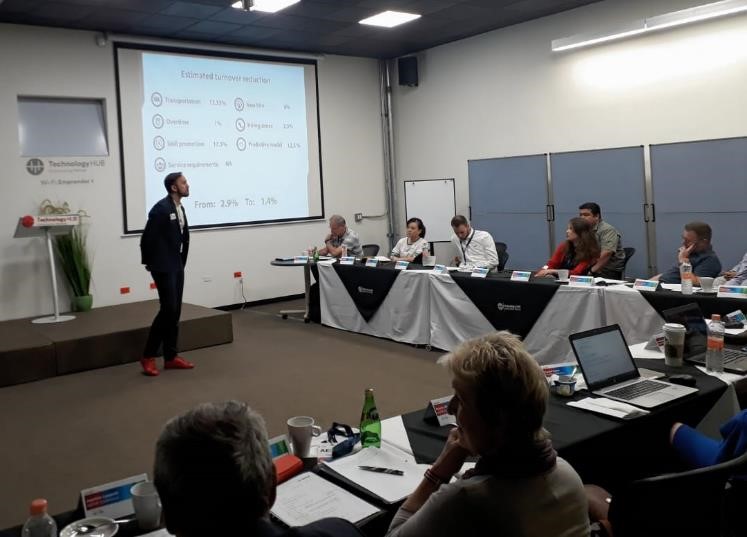 Data mining project presentation
The 2018 AE*/HR* Conference took place from June 11th to 14th and was organized by Raquel Borjón – Bosch Juárez HR Director and Oscar Treviño – Bosch Juárez Sr. HR Partner.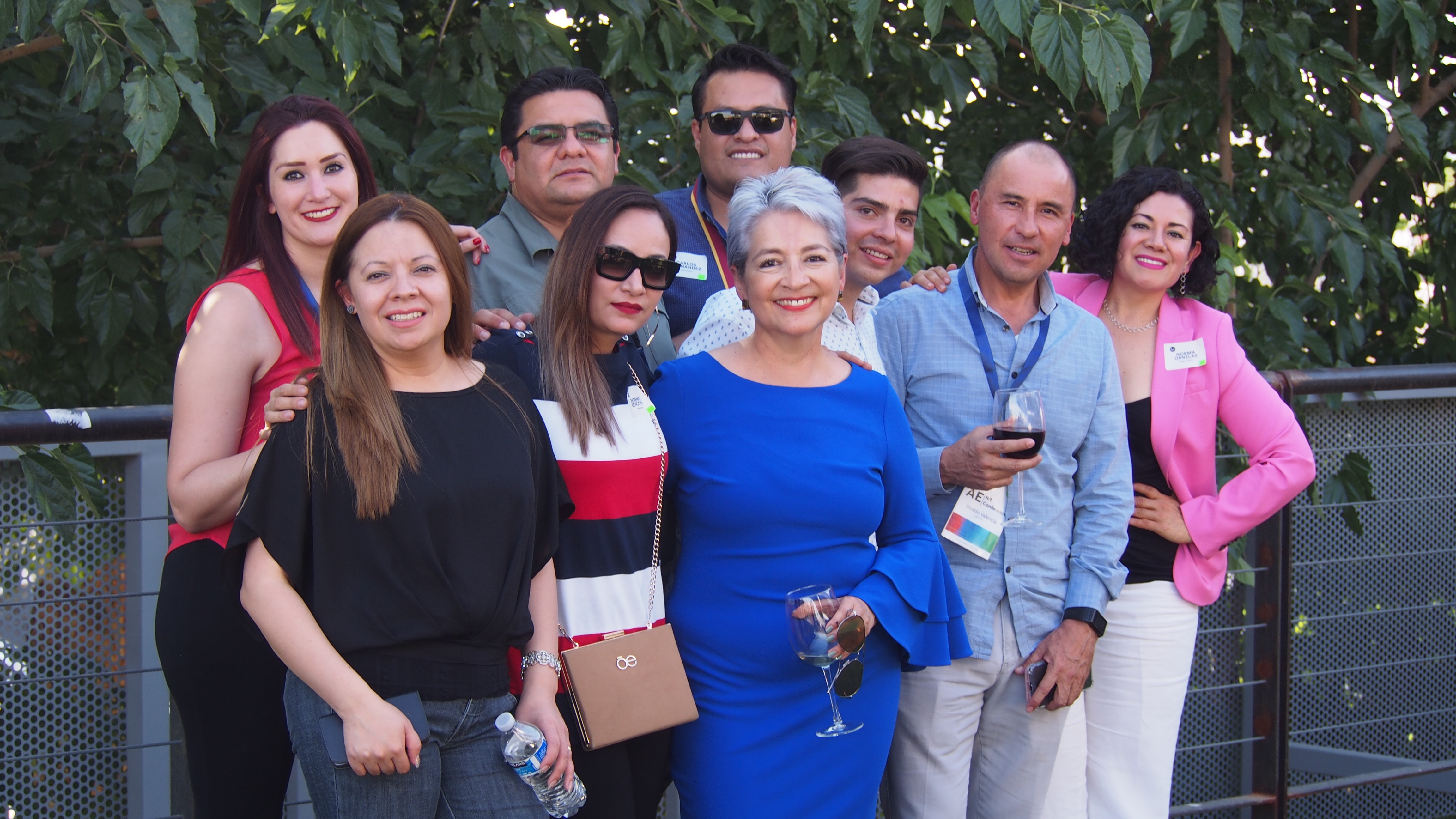 Bosch Juárez HR Director Raquel Borjón and her team

Thank you for visiting Technology HUB and our wonderful Ciudad Juárez. We look forward to exploring new ways to collaborate with each other for the benefit of our region, and the world.
#InnovationForLife #ConnectingMinds
*AE: Robert Bosch Automotive Electronics *HR: Human Resources