In an entrepreneurial ecosystem, a unicorn is not really a horse with a horn coming out of its forehead, but it is a very special creature and extremely difficult to find.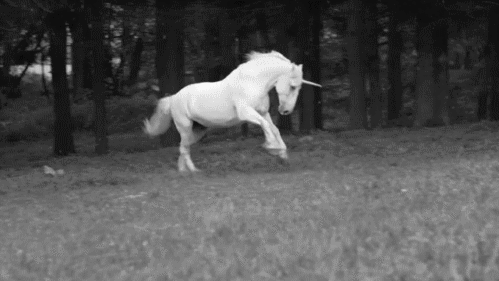 A unicorn startup is a company valued in more than 1 billion dollars.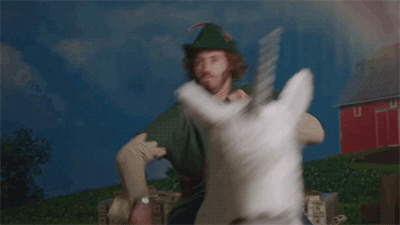 The term was coined by investor Aileen Lee, who used it for the first time in a Tech Crunch article titled: "Welcome To The Unicorn Club: Learning from Billion-Dollar Startups".
Another term, decacorn, is used to define those unicorns valued in at least 10 billion dollars.
According to Tech Crunch data from January 4, 2017, the following are the top 5 unicorn startups in the world:
1. UBER - $69B: In spite of the incredible amount of problems it's had since it was founded, including the resignation of its CEO, this company, which offers the general public a private transport network through the use of an app, is still the biggest unicorn in the world.

2. ANT Financial - $60B: A Chinese fintech company, it is a platform for secure online payments and the largest money-market fund in the world.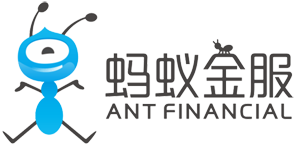 3. Didi Chuxing - $56B: Globally, it is Uber's biggest competition and it dominates the majority of the Chinese market. Even though both companies have worked together in several countries, recently, Didi Chuxing, acquired control of ''99 taxis", Uber's rival in Brazil.


4. Xiaomi - $45B: Founded in 2010, it's a Chinese, user-centered electronics and software company. Xiaomi manufactures and distributes cellphones and it's also an app developer.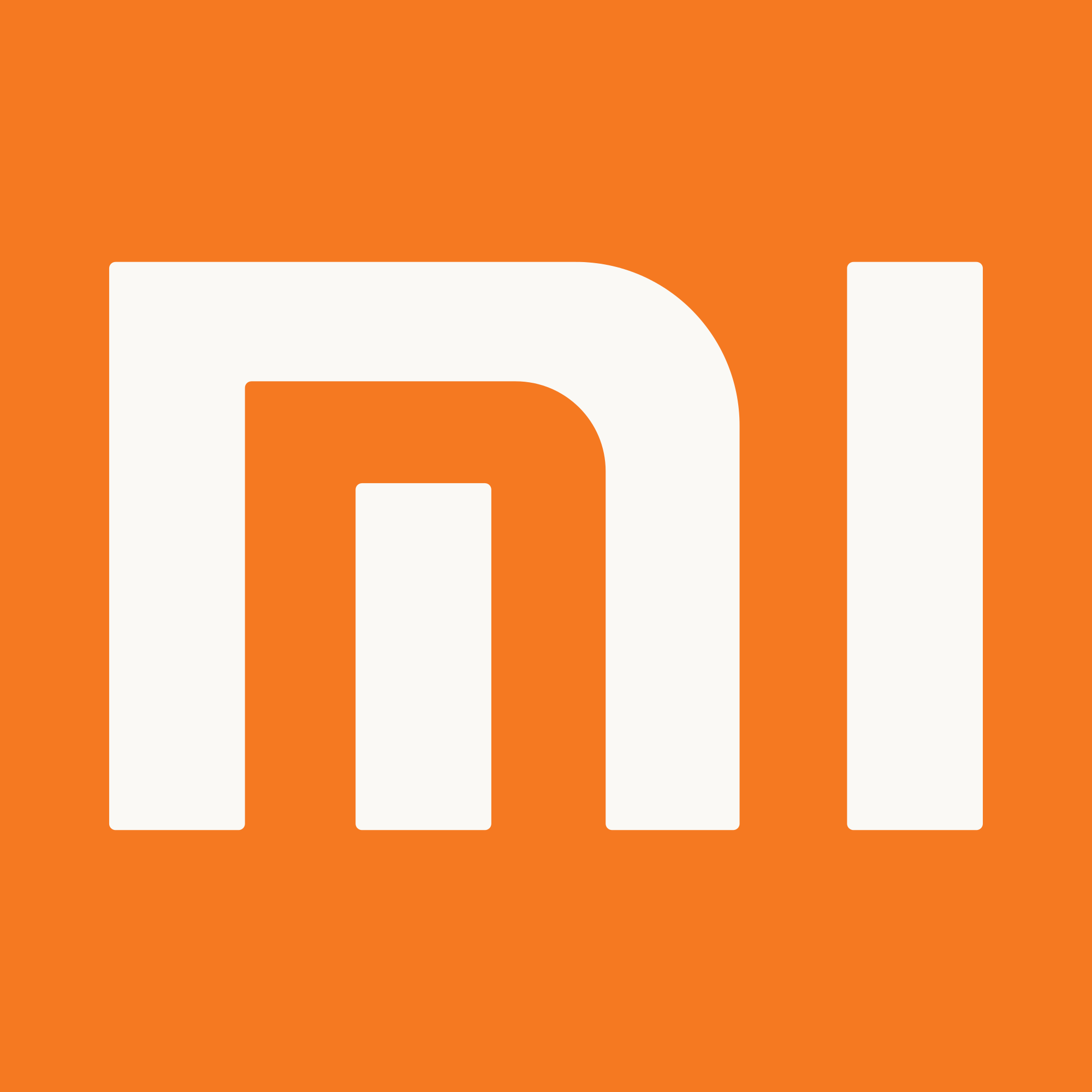 5. Airbnb - $31B: It is a platform through which people can find accommodation in many parts of the world; from apartments and houses to mansions and castles. It can be done through a webpage or mobile app. The service is available in nearly 191 countries and 65 thousand cities across the world.

To see Tech Crunch's full list of unicorn startups click here.
Were you already familiar with any of these unicorns?