Imagine being able to unravel the secrets of the ancient Mayan culture as you enter its majestic pyramids and dive into its sacred cenotes, or discovering the way astronauts train their minds using virtual reality in preparation for their space missions.
Did you know that it is possible to create and direct your own animated film without knowing anything about production, animation or film direction? How would you like to hear a love story through a song played on piano by a 15-year-old girl considered one of the most creative Mexicans in the world? Would you like to learn how to create a brand that lasts more than 500 years? Or finally understand what are blockchain and cryptocurrencies?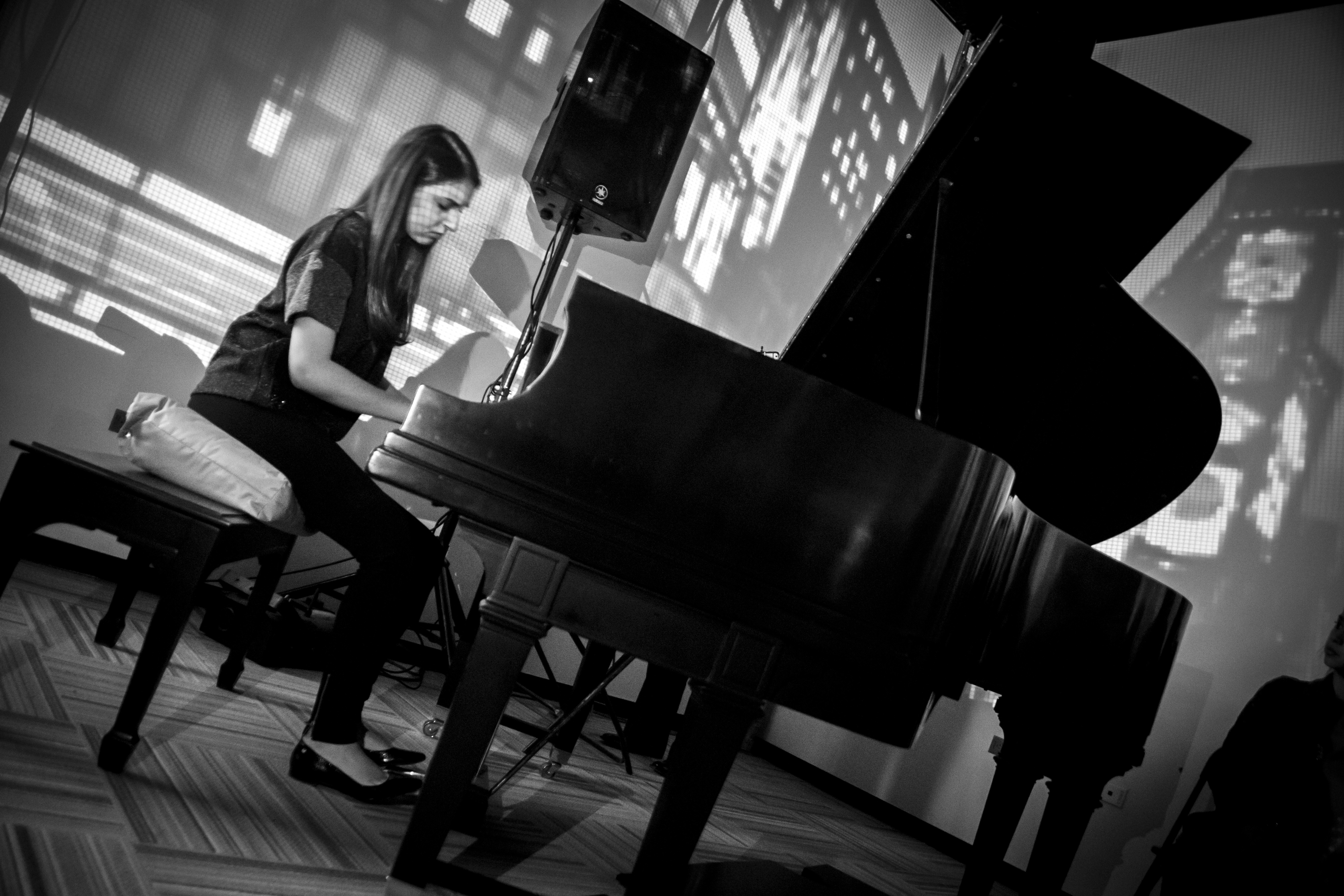 Around 3,500 people were able to answer these questions and live these types of experiences during RESET, the largest binational entrepreneurship event on the US-Mexico border region. Students had access to talks, discussions and practices on artificial intelligence, virtual reality, startups, comics, explorations, fintech, music, robotics, branding, etc.
It all began on Tuesday, November 14 at Technology HUB's Steve Jobs auditorium in Ciudad Juarez, where more than 200 people gathered to witness the "shark tank" style competition: Sharks Business Hunters. Ten startups from different parts of the state of Chihuahua participated and three of them got investment from the 4 sharks. If you want to find out more about the results of the competition you can click here.
At 8:00 a.m. the next day (November 15), teams were preparing to participate in the first hackathon. Later, at 10:00 am, RESET's grand opening ceremony took place, during which different personalities gave a few words of welcome: Javier Corral, Governor of the State of Chihuahua; Alejandra de la Vega, Secretary of Innovation and Economic Development; Daria Darnell, Consul General of the United States in Ciudad Juarez; Ricardo Mora, CEO of Technology HUB; Carlos Castañeda, CEO of Black Labs and on behalf of the Mayor of Ciudad Juarez, Roberto Rentería, Secretary of the Juarez City Council.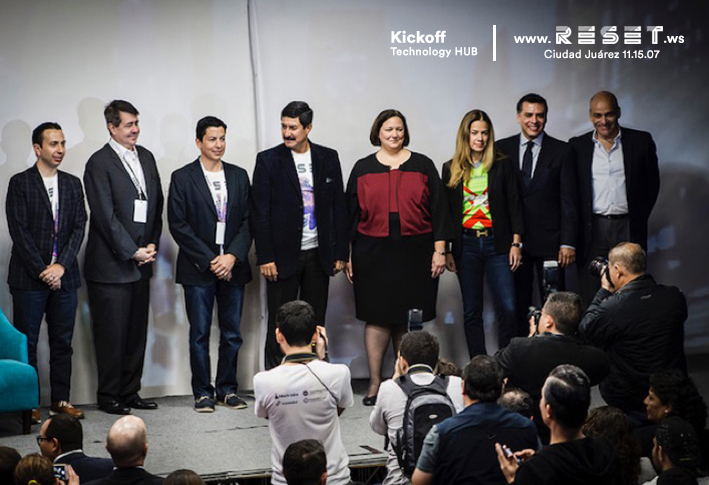 The event started with a keynote speech by Guillermo de Anda, underwater archaeologist from National Geographic, followed by Claudia de Heredia, co-founder of the e-commerce company Kichink; Joe Rubinstein, Marvel Comics illustrator; Luz Govea, influencer marketing expert, etc. You can watch the full conferences available on Technology HUB's YouTube channel by clicking here.
On November 16, in El Paso, TX, RESET kicked off with a conference by Pilar Manchón, director of cognitive interfaces at Amazon, and at the same time, the second hackathon and several workshops started.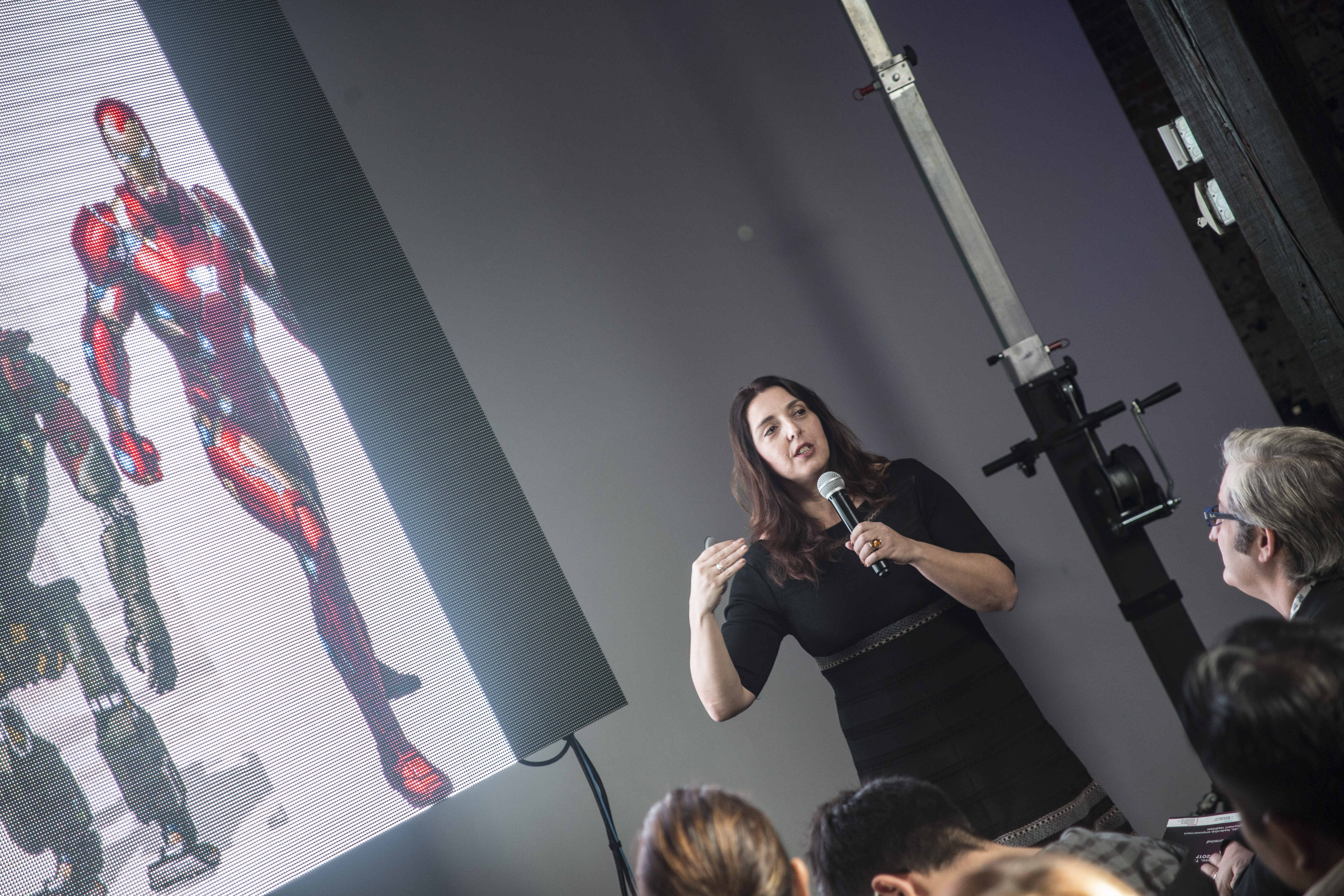 In the hackathons more than 300 young people offered promising solutions in terms of the environment and the effects of urban heat, as well as blockchain apps, advanced manufacturing and efficient inventory practices; projects that will probably have great impact in the future. As a prize to the winning teams, drones, Nintendo Switch sets, iPads, Xbox sets, etc. were delivered.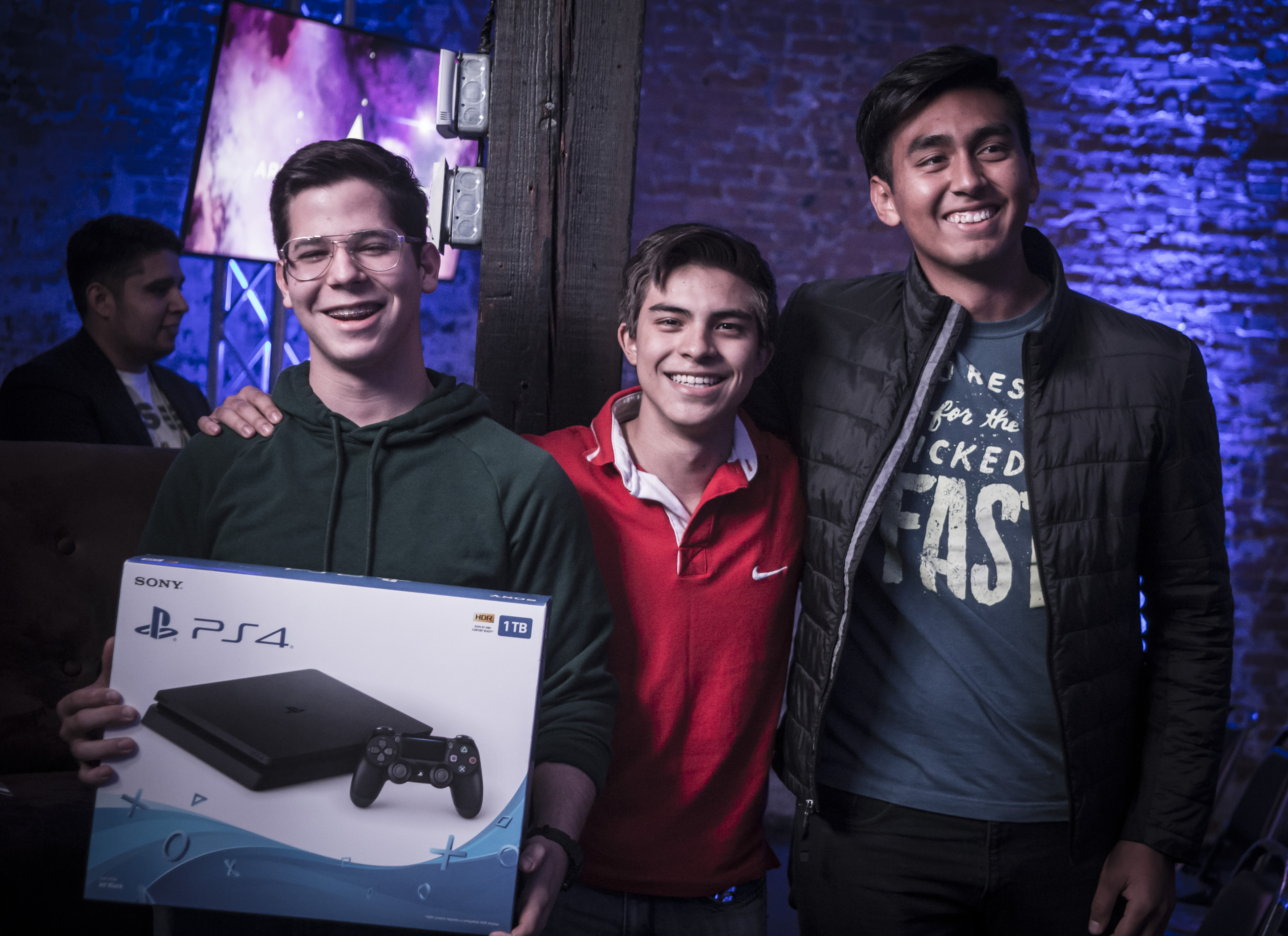 Organized by Transtelco, Black Labs, Fundacion Axcel and Technology HUB, RESET was conceived to inspire young people in the region and for them to keep in mind that creative industries, future innovations and entrepreneurship, are important tools that will help them forge a better future for themselves.
See you in 2018!